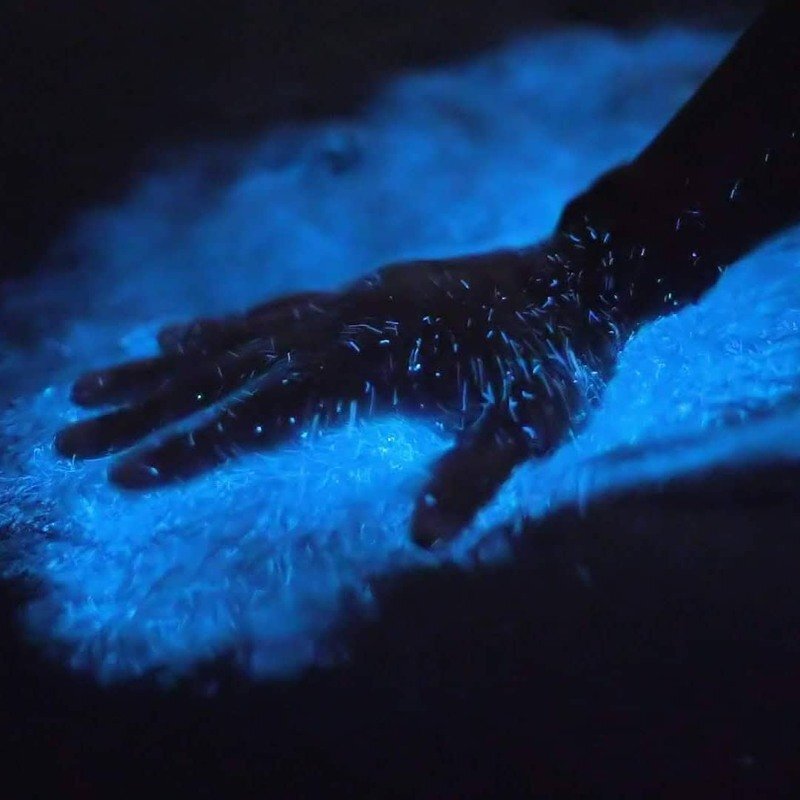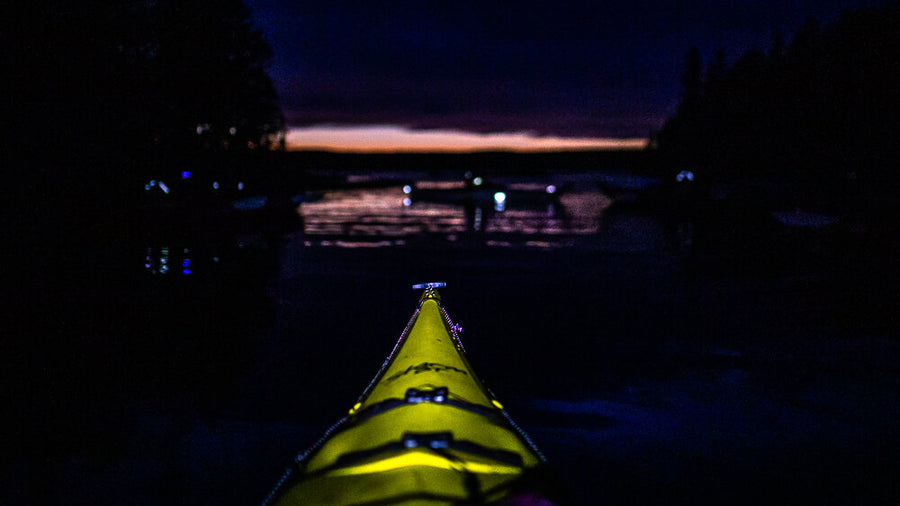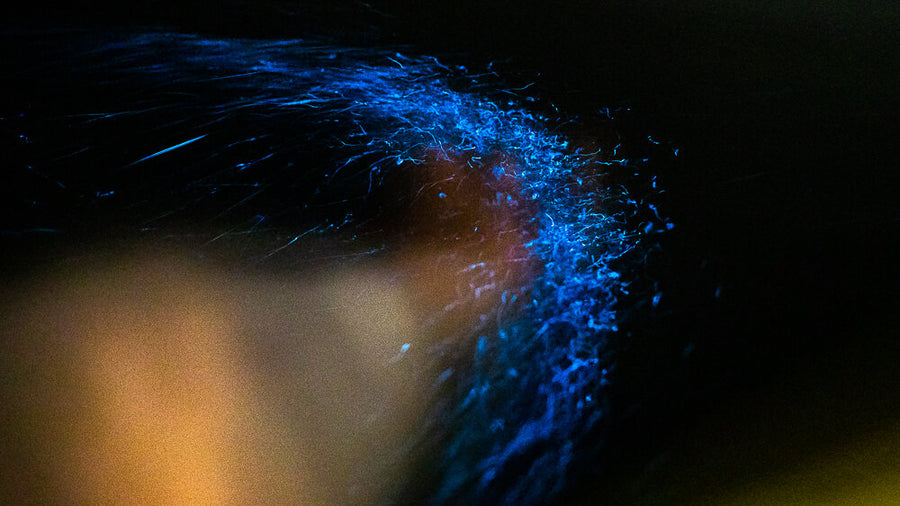 Bioluminescent Night Tour
Deposit of only $37.50 to book
Sale

• Save $-75.00 each
2 Hours
South Shore, NS
Snacks available
No Experience Needed
HIGHLIGHTS
• Sunset
• Night kayaking
• Bioluminesence
Our Bioluminescent Night Tours are planned for the New and first quarter Moons in late summer, when night skies are their darkest, and the water is at it's warmest. This gives us the best chance of viewing the incredible lightshow of bioluminescence in the water's below as our paddles stir up the calm seas of night.
We will launch our kayaks as the sun is setting, so you will also get to enjoy a sunset on the water as part of the tour.
• Kayak, safety gear
• Guide
Have your own paddling gear? Get 10% off day tour prices when you use your own equipment. Use discount code OWN10G at checkout when you book.
• Warm layers
• A hands-free headlight or flashlight you can attach to your lifejacket.
Other dates and trip lengths are available in the LaHave Islands. Please inquire for more information, and ask about our group rates!
We insist on small groups – that's what makes our tours and clinics special – so there can be no rescheduling or refunds within 48hrs for day tours and rentals, and 30 days for multi-day tours and clinics unless a suitable replacement is found.
We reserve the right to cancel or alter any clinics or trips due to weather or insufficient registration. In these cases, refunds will be issued and we will do our best to reschedule.