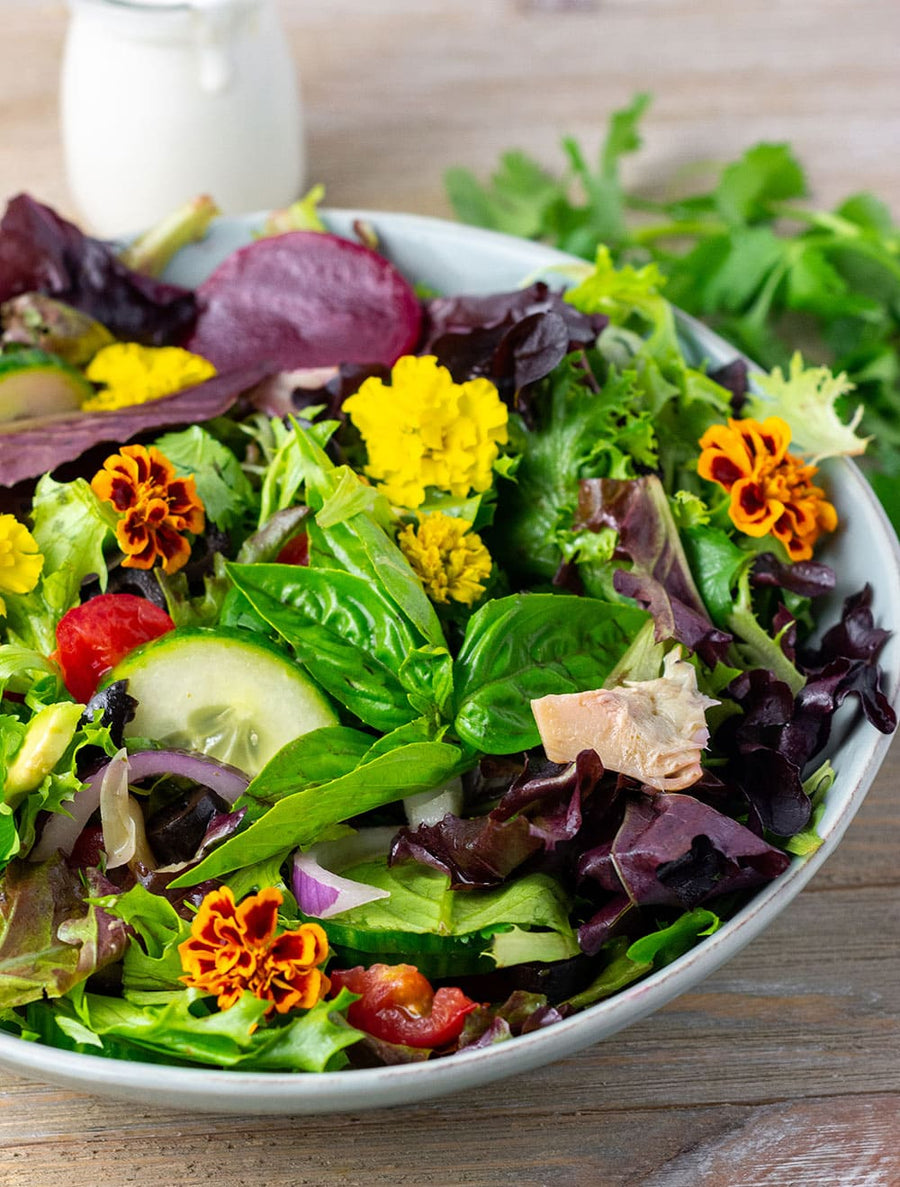 Dinner by the Sea Tour
Deposit of only $100.00 to book
Sale

• Save $-200.00 each
6 Hours
LaHave Islands
Snack & Dinner included
No Experience Needed
HIGHLIGHTS
• Island hopping
• Wildlife spotting
• Lobster Dinner
Going "out" to dinner takes on an exciting new meaning, as our Dinner by the Sea takes you kayaking in the LaHave Islands and back to our unique black sand beach for a delicious lobster dinner.
Cape LaHave Adventures' professional kayak guides will meet you for a four hour afternoon out-and-back paddle from the beach in Bells Cove. This includes a break on one of the island beaches, to stretch your legs and enjoy a snack from one of our delicious local bakeries. After you kayak back to the mainland, you can relax and enjoy a gourmet lobster dinner and a wonderful atmosphere with our on-site professional chef. No dinner reservations needed!
This kayaking adventure exposes you to pristine settings and local wildlife including seals, osprey, eagles, porpoises and more. After taking in the natural beauty, it's time to enjoy dinner back at our starting point. You will be met by our head chef and local guide Scott Colwell, where he will prepare a delicious seafood inspired beach dinner.
The Menu
Fire-baked Oysters - On your arrival back to the shop, start with one of our fire baked oysters from DEon's Oyster Company topped with Pernod crème and tarragon.
Farm Fresh Salad - Enjoy farm to table organic greens from our good friends at Honey Tree farm. Poached beets, edible flowers and micro greens with an east coast blueberry maple dressing.
Yukon Gold Ultimate Potato Salad – depending on the season our chef will source both yellow and red flesh potatos, loaded with fresh herbs, bacon, and crisp
vegetables.
Pouched Gai Lan – with oyster sauce and crispy onions
Steamed Nova Scotia Lobster – The name says it all, cooked over the fire on the beach and served in the shell with drawn butter. Scott will be on site to help with any questions you may have on cracking or in general about Lobsters. Average size will be 1 1⁄4 Lb per person. 
Strawberry Shortcake – fresh strawberries, strawberry puree, whip cream and
cake served in a mason Jar.
The fine print
Dinner will be served on our picnic tables or choose to sit beach side. All served family style. Our chef is able to adapt the menu to accommodate most dietary restrictions. Please contact us for more information. Additional charges may apply. As we are not licensed, we encourage you to bring your own wine/drinks. Lemon water will be available. Price excludes taxes and gratuity. 
• Kayaking and safety gear
• Snacks & Lobster Dinner
• Kayak Guide & Chef
Have your own paddling gear? Get 10% off day tour prices when you use your own equipment. Use discount code OWN10G at checkout when you book.
• Water bottle
• Comfortable non-cotton clothing (quick drying)
• Sun protection: Hat, sunglasses, sunscreen, long sleeves
• Windbreaker or splash jacket
• Sturdy footwear that can get wet (eg. sports sandal, croc style clogs, running shoes, neoprene booties)
• A change of clothes & warmer layers for dinner, incase you get wet
Other dates and trip lengths are available in the LaHave Islands. Please inquire for more information, and ask about our group rates!
We insist on small groups – that's what makes our tours and clinics special – so there can be no rescheduling or refunds within 48hrs for day tours and rentals, and 30 days for multi-day tours and clinics unless a suitable replacement is found.
We reserve the right to cancel or alter any clinics or trips due to weather or insufficient registration. In these cases, refunds will be issued and we will do our best to reschedule.