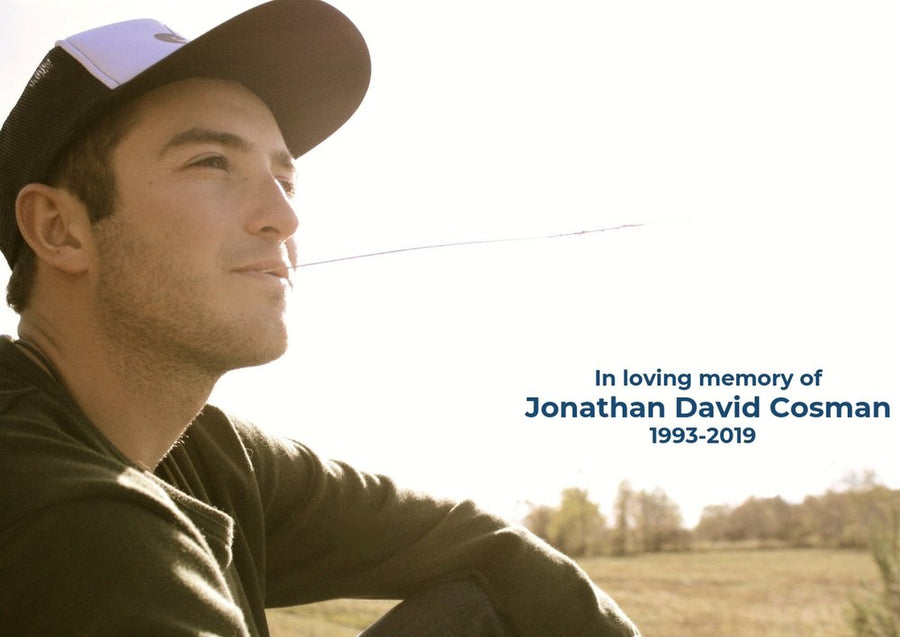 4 Days
South Shore, NS
Wilderness Camping
Male-identified young adults living with mental illness/addiction (min age 16)
HIGHLIGHTS
• Wilderness Therapy
• Peer support
Swany's Challenge is an adventure therapy experience aimed at supporting male-identified young adults living with mental illness and addiction. The program incorporates a series of nature and trip-based experiences geared to support behavioral change. It is a multi-day therapeutic wilderness paddling expedition led by certified guides and counselors in partnership with Cape LaHave Adventures and Free Range Therapy. Swany's Challenge provides participants with the means to reconnect with themselves and the natural world while bonding with others who share similar life challenges.
Participants of Swany's Challenge will have the opportunity to hear the stories of others, recognize they are not alone in their struggles, and support each other in meaningful ways. 
Swany's Challenge was created in memory of Jonathan Cosman who, more than anything, loved spending time outdoors with family and friends.
"Jon was a generous soul with a huge heart who would want those who are struggling to take each day as a new day of hope in recovery." Swany's Challenge does just that.
• Therapist & Wilderness Guide
• All paddling and camping gear
• Transportation to LaHave